NEW for 2018: PrecisionAg Professional Accelerator
June 26-28  |  Brookings, South Dakota
If you manage a precision services program, this 2.5 day education and training event is for you. The Accelerator is all about the business of precision agriculture, and will challenge you to improve your approach to managing the program, the personnel, and the customer relationships that are essential to a successful and profitable precision agriculture business.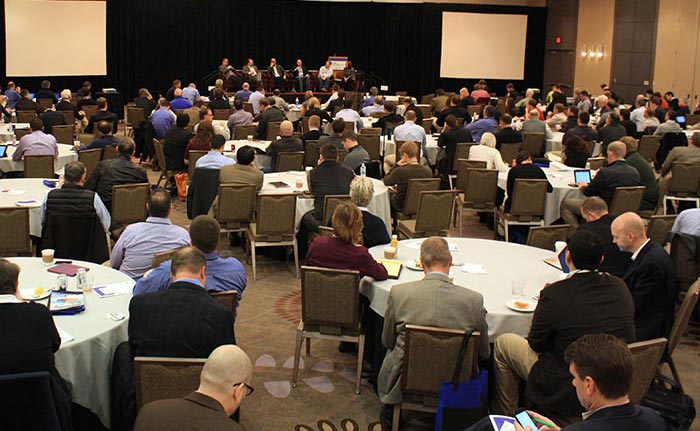 In February, attendees representing 90+ companies learned the ins and outs of technology's role in the crop production channel – improving service and enhancing value to their grower-customers. In August, we'll build on that knowledge, taking a deep dive into how service providers and retailers can educate and sell the value of precision agriculture to their grower-customers.
Throughout the day, attendees will work through:
Identifying the foundation of an effective precision agriculture business
Best practices for utilizing and selling existing technologies and solutions
How to best communicate the value and benefits of a precision program to their grower-customers
What past attendees have said about our conference series:
"The conference in St. Louis was time well spent. It brought together a wide range of people, which allowed for great discussions and networking. The grower panel and presenters entered into a dialog that helped guide the discussions from the end-users' perspective. It was clear to me that manufacturers and suppliers need to understand that growers expect ROI. Technology and data are only as good as the return they bring."
– Harlan Little, Topcon Precision Agriculture Product Manager, Precision Agriculture Applications
"As I work in Precision Ag and the emerging Decision Ag space, the Innovation Series is best of class in gaining perspective from thought leaders within Manufacturers, Ag Retailers and Top Producers. The series creates candor and engages a lively dialog on how real value and increased profits are being created."
– Kip Pendleton, Precision Ag and Decision Ag Expert, Woodbury, MN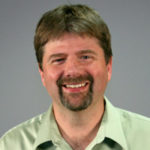 Paul Schrimpf
PrecisionAg® Media
We are delighted to be working with Lisa Prassack, Prassack Advisors, who supports us on our PrecisionAg® Media projects. 
To learn more about Lisa and her company's services, visit here.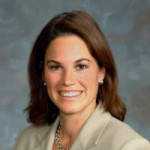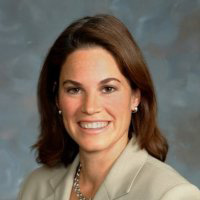 Lisa Prassack
Prassack Advisors
Full video of the proceedings are available for purchase on the PrecisionAg Learning Center.