A one-day conference designed specifically for precision agriculture professionals and technology integrators at the field level.
Connect with ag retailers and cooperatives, agronomic and precision consultants, extension specialists, and equipment dealers and discover which technologies are gaining traction, which have current and future value, and key lessons learned during the implementation process.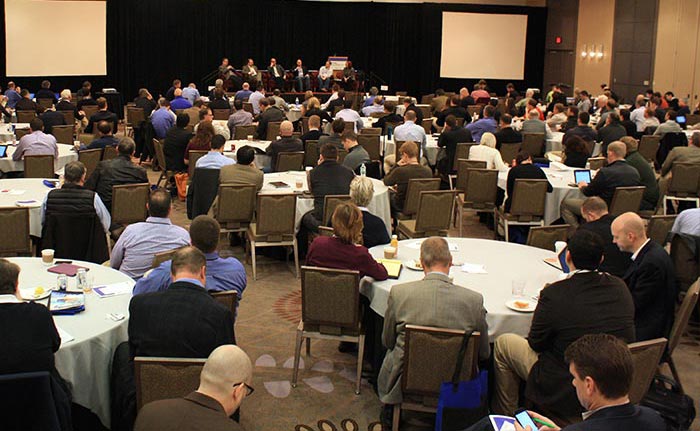 We'll have more than 200 attendees on hand to address key topics including creating value from in-season data, hiring strategies for precision agriculture professionals, and conducting a top-down evaluation of precision agriculture software.
Register Now!
Don't miss this opportunity to learn all you can about precision farming technology to grow your business!
What past attendees have said about our conference series:
"The conference in St. Louis was time well spent. It brought together a wide range of people, which allowed for great discussions and networking. The grower panel and presenters entered into a dialog that helped guide the discussions from the end-users' perspective. It was clear to me that manufacturers and suppliers need to understand that growers expect ROI. Technology and data are only as good as the return they bring."
– Harlan Little, Topcon Precision Agriculture Product Manager, Precision Agriculture Applications
"As I work in Precision Ag and the emerging Decision Ag space, the Innovation Series is best of class in gaining perspective from thought leaders within Manufacturers, Ag Retailers and Top Producers. The series creates candor and engages a lively dialog on how real value and increased profits are being created."
– Kip Pendleton, Precision Ag and Decision Ag Expert, Woodbury, MN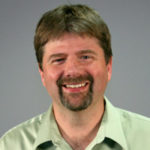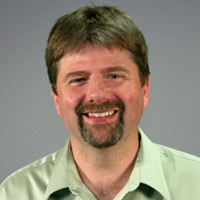 Paul Schrimpf – PrecisionAg® Media
We are delighted to be working with Lisa Prassack, Prassack Advisors, who supports us on our PrecisionAg® Media projects. 
To learn more about Lisa and her company's services, visit here.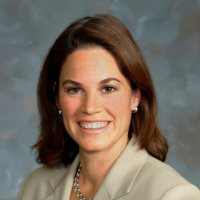 Lisa Prassack – Prassack Advisors
Full video of the proceedings are available for purchase on the PrecisionAg Learning Center.